Introduction
Having spent over 7 years developing Magento solutions, On Tap are the UK's longest serving official Magento Enterprise Solutions Partner and we have amassed a portfolio of knowledge and experience of what makes a great ecommerce site.
Our multi-discipline team have a huge amount of Magento experience that is delivering results for our customers. This knowledge is leveraged on a daily basis to deliver new web site builds and to support existing ones. Our team includes Magento certified developers as well as project managers, business analysts and solutions architects. Together we work alongside our clients to build, innovate and deliver some of the most challenging projects on the Magento platform.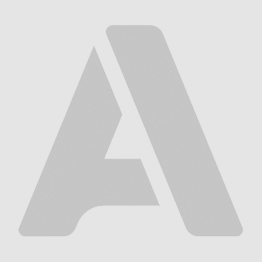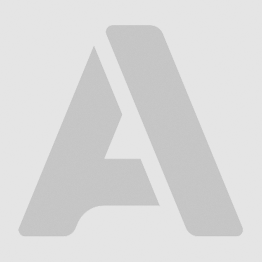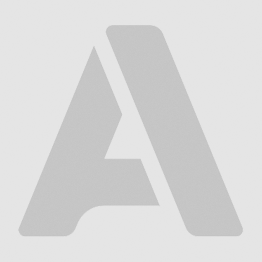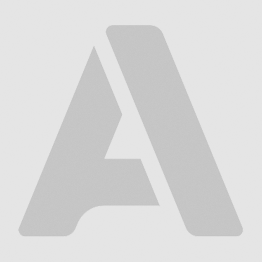 In fact, our expertise was recognised by Magento themselves during 2014, when our Visual Merchandiser tool (one of the most powerful Magento extensions on the market) was acquired by Magento and incorporated in the core Magento Enterprise product. This is the only time Magento have recognised a Magento Partner in this way, and further underlines the series of 'firsts' for On Tap:
First UK Magento Gold and Enterprise Solutions Partner
First third-party extension (Visual Merchandiser) to be included in the Magento Enterprise core product
Helped Magento build Magento 2 Enterprise
First Magento Certified Solution Specialist in the UK
First Magento Certified Solution Specialist in the Nordic region
Held the first English language Magento conference in the world MageCamp - London 2009
First UK Magento Partner to sponsor Imagine Conference, Las Vegas 2015
First and only UK Magento Partner to sponsor every Magento Live UK event to date
Our abilities as a highly competent technical agency make us best placed to help our customers deliver projects that may involve complex requirements that span multiple vendors, including design, user experience and integration. These multi-discipline capabilities are serving our customers 24x7.
Customer support is at the very heart of what we do and by building long-term relationships with our customers, we ensure that we continue to deliver a robust framework that can be trusted at any time. With flexible services that can scale up or down as our customers require, On Tap is truly a leader of Magento ecommerce in the UK.
We enjoy working with forward thinking retailers wishing to leverage our considerable experience with Magento to help drive their business forward.
So if you would like some common sense advice about taking your Magento project forward, please contact us.
Dan Garner,
Managing Director.