Partners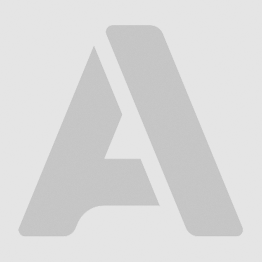 Magento
On Tap are the longest serving Magento Gold Partner in the UK and have been providing Enterprise level Magento solutions since 2008. Magento and On Tap work closely to implement market-leading ecommerce using Magento Enterprise Edition.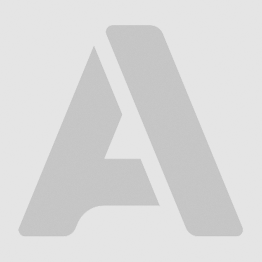 Peer 1 Hosting
On Tap's partner with Peer1 to provide business critical hosting platforms. Coupled with On Tap's powerful Magento performance optimisations, this allows us to build demonstrably scalable Magento hosting solutions.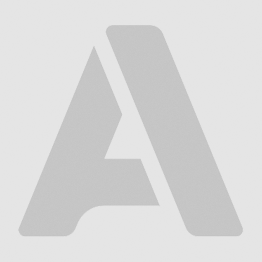 Dotmailer
Dotmailer is a market leader in email and marketing automation. Their platform is innovative and tightly integrated with Magento. On Tap works closely with Dotmailer to leverage the platform to create high ROI for our client's online marketing activities.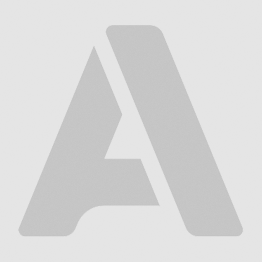 DataCash
DataCash (part of Mastercard Inc) provides multi-channel global payment processing services and advanced fraud prevention and risk management solutions to merchants. On Tap built and support the official DataCash Magento integration.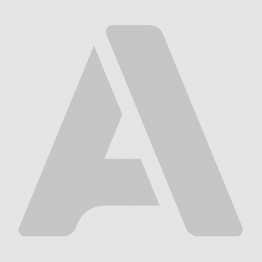 SagePay
On Tap work closely with SagePay to implement robust payment solutions for merchants of all sizes, tightly integrated into Magento. As a SagePay Platinum Partner, we are best placed to advise on the variety of integration methods available.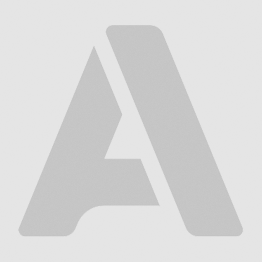 Sweet Tooth
Sweet Tooth increases sales by converting first time visitors into loyal customers that crave your brand. These loyal customers come back to your store, purchase frequently, and promote your brand to their friends and family.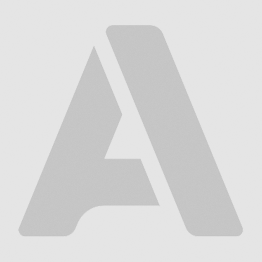 Aheadworks
On Tap partner with AheadWorks to bring a wide range of Magento extensions to the UK market. The entire catalogue of AheadWorks products can be purchased from us and we provide full UK support and integration services.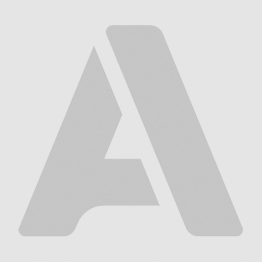 Brightpearl
Brightpearl is cloud software for growing retailers. Manage inventory, orders, multichannel and more - all integrated into Magento. On Tap offers full implementation services for Brightpearl solutions.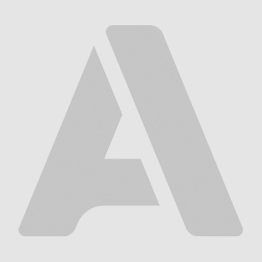 SLI Systems
SLI Systems provide innovative SaaS search solutions that integrate with Magento to provide a better end-user experience through improvements in search results relevance and context. On Tap works with SLI Systems to onboard and integrate Magento-based merchants onto their platform.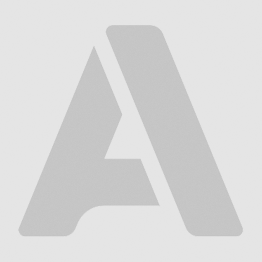 Avalara
In an increasingly multi-jurisdictional environment for ecommerce merchants expanding overseas, On Tap works with Avalara to make our clients' tax compliance straightforward and easy to understand.