Magento Development
Magento is the next generation of eCommerce platforms, designed to propel your online business forward by releasing the shackles often associated with eCommerce software.
Magento is much more than simply another shopping cart, with a range of innovative features it can be seen much more of a platform upon which your eCommerce aspirations that flourish. With powerful front-end, back-end and integration functionality, Magento manages to forge a mix of features that cater for the vast majority of requirements 'out of the box'.
What's more, Magento is open source and so provides an open framework upon which Magento can be extended and customised.
On Tap are Magento Enterprise Solutions Partners - showing our experience and commitment to the platform. We have been working with Magento since 2007 and are the longest serving Magento partner in the UK and we have offices around the world that support our clients 24x7. We offer a broad range of services and we invite you to contact us to discuss your Magento needs.
Robust processes!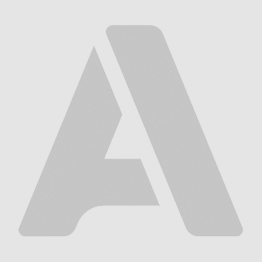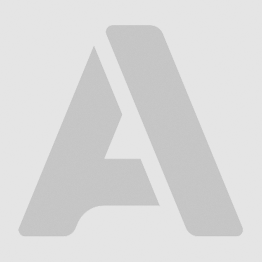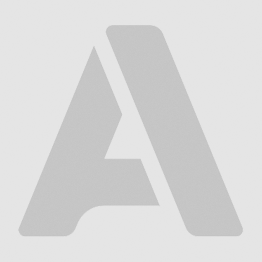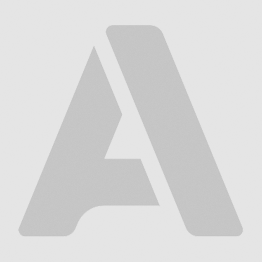 Best practice


Our developers follow best practice coding standards to deliver projects. These evolve over time and our processes evolve with them. By employing Magento Certified staff, On Tap ensures a consistent build quality. On Tap have been pioneers in accrediting our staff to rigorous standards set by Magento - we were the first Magento Partner to have Certified Solution Specialists in the UK and Nordic region.

Version control


We use Git within our development environment to store revision history of all development changes. This is coupled with our Fabric-based deployment platform, which enables code to flow from development to staging and onto a production environment safely and automatically.

Testing


We utilise both automated and manual testing plans. These are 'real world' tests rather than hypothetical testing, and our approach is always not to prove that something works, but instead to try to make it break. Automated test plans are integrated with Jenkins to verify functional changes against functional test plans. Each deployment goes through a customer-facing UAT process for validation.

Issue tracking


Internally, we use Jira for issue tracking. This is coupled to Git to provide deep insights into code changes and their effect on functionality over time. Externally, customers log issues via our web site and this provides complete transparency of current issues, priorities and progress. On Tap have pioneered Magento support and our robust systems give us a 360° view of every issue raised.
Project Management
Our project management style promotes openness and transparency, utilising both Agile and waterfall as tools to deliver large or small projects with an over arching structure tempered with agile capability.
Our Scrum-based Sprints are based upon a two week work window. During the Sprint, we expose comprehensive real-time updates of tasks within the project via our online portal. This gives you unparalleled visibility of project status. After each Sprint, there is a release which includes UAT prior to final deployment.
Deployment Process
Our deployment process follows a standard three tier (development, staging, production) regime that utilises strong automation to provide continuous integration for our development team.
This process benefits you because we release 'early and often', meaning you see incremental progress over time during development Sprints. All this sits within the framework of our testing regime, to ensure that deployments are more likely to work correctly first time.
Performance testing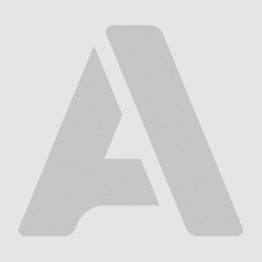 We utilise New Relic to provide deep insights into on-going site performance. This tracks not only server performance but also application performance. This monitoring extends to timing DOM processing, so we understand how code changes and deployments affect real users' experience within their web browsers.
Alerts notify us when key performance metrics indicators fall outside normal thresholds, so that we can pro-actively investigate potential issues before they become a problem.
General service availability is monitored through Pingdom, and this provides us with alerts within 60 seconds of any outages. Our New Relic and Pingdom services integrate with an internal system called Keep It Up which undertakes proactive interventions 24x7 in the event of a detected system failure, with the aim of 'keeping the server up'.