Whitelabel training
for agencies
On Tap provide unique training services that enable agencies to generate profitable revenue streams whilst empowering end-clients, leading to increased retention.
Whitelabel merchant training
Gives you a new service to upsell to your clients. Delivered on a whitelabel basis this offers your clients the chance to learn how to manage their websites. Delivered on-site (yours or your clients), or remotely.
Platforms supported:

Developer training
Upskill your existing, or new developers, with best practice Magento techniques. Taught by a Magento Master, this provides in-person training sessions delivered on-site or remotely.
Platforms supported: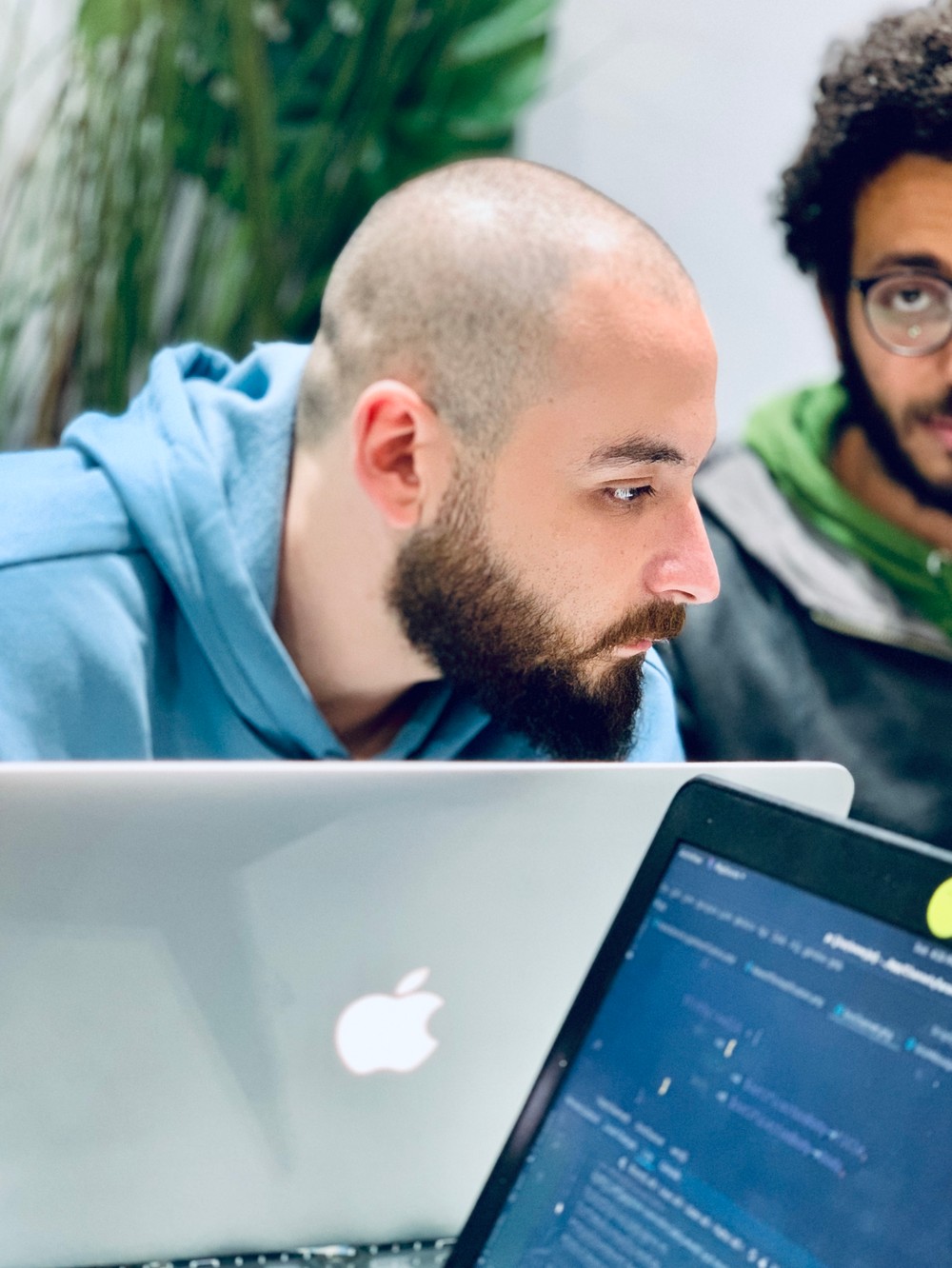 Sell training to your clients
Merchant Training
The zero effort way to generate more revenue per client.
Operationally focused course

We deliver merchant training that boosts their operational knowledge with a 50:50 mix of theory and practical learning.
There are typically 10-15 units of content (depending upon platform), which is delivered over 4 days. It equips your client with the skills they need to manage their platform on a day-to-day basis.

Whitelabel

The training is delivered in your name and under your brand. It enables you to deliver a more rounded set of professional services to your client base.
As far as your clients will know, you are delivering the service.

Fixed rate, easy to make a margin

We simple charge for our time. You can sell the service as you see fit - fixed cost, per person, your choice.
It is a great opportunity to get extra revenue from your clients with minimum effort on your side. Training often generates insights into operational gaps that we feed back to you that can lead to more work for you.

Remote or on-site

We can deliver merchant training either remotely or on-site at your offices, or your client's offices.
Please remember - we don't limit the number of participants on the client side - you pay the same regardless.
Upskill your team
Developer Training
Improve your team's performance and efficiency - get trained by a Master.
Magento Master training

Our Developer Training is delivered by a Magento Master holding multiple Magento certifications.
He is an extremely experienced developer who shares experience of delivering some of the largest Magento solutions in the world.

Live training

We teach live. Nothing is pre-recorded, and your team can ask as many questions as they need during the interactive session.
This is one developer imparting their experience to your team. It is so much better than learning from videos or books - and the real-time feedback accelerates progress.

Comprehensive curriculum

Eight units of content, spread over five days with a split of 50% theory and 50% practical.
We cover everything required to get developers up to speed on best practice, and for existing developers, it gives them a chance to reaffirm concepts and learn areas that they haven't explored before.

Invest in your team

By investing in your development team, you'll see the benefits of greater efficiency, less technical debt and easier code maintenance.
Our service also means that your own key senior developers do not have to undertake internal training themselves, allowing you to maximise their skillset.
Ready to get started?


Contact us today.
Tell us about yourself
Please submit the form below with your details, and we'll be in touch soon.