Outsourced


development

We have been building websites and delivering systems integrations since 2006, and our experience spans multiple platforms. We have helped some of the largest companies on their ecommerce journey.

Full life-cycle

Discovery → UX → Build → Support

Multiple platforms supported

Our multi-disciplined team can assist you with a wide variety of platforms: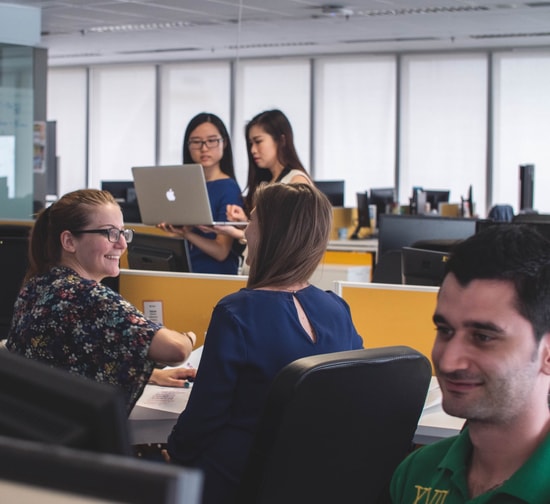 Ecommerce focused
On Tap specialise in ecommerce website development, and the broader ecosystem that orbits it - such as PIM, ERP and WMS.
We understand the relationship between performance and revenue. You'll struggle to find another agency as focused on performance as we are. We build fast websites that are built to maximise conversion.
On Tap have been instrumental in accelerating our progress and keeping us competitive in challenging trading conditions.

Leading skincare brand
We understand the operational lifecycle of ecommerce technology
Every website built by On Tap is made with the future in mind. We don't just deliver something that gets signed off and paid for. Instead, we deliver projects that our clients see the true long-term value of and where an ongoing relationship can be built.
We provide ongoing support for every site we build, covering the entire code base - not just our parts.
We take ownership of operational issues and provide an authoritative voice to ensure that any issues are solved quickly and efficiently - liaising and organising third-party vendors where necessary.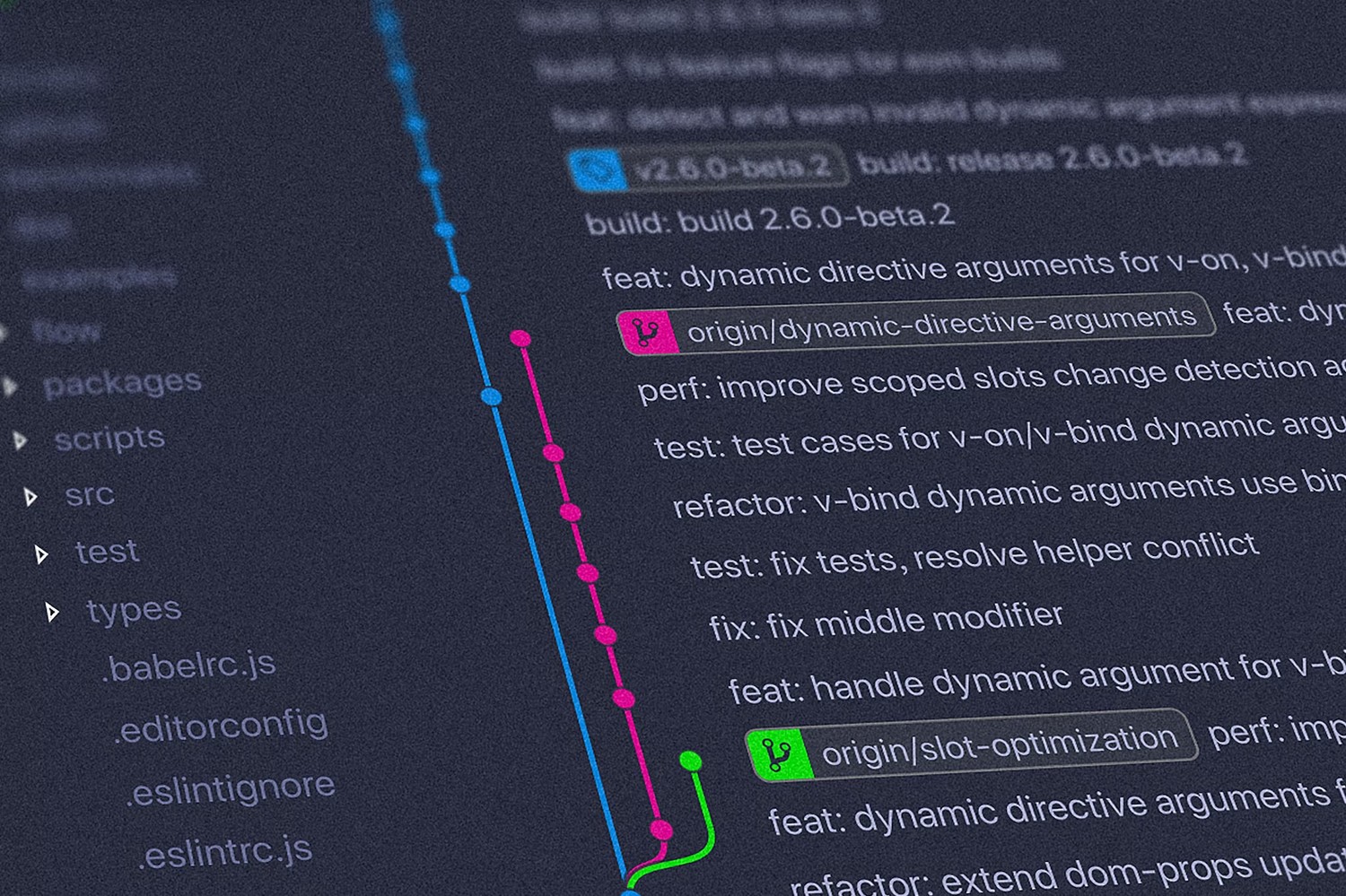 A toolbox of expertise that really delivers
Having worked with ecommerce for so long, and after building products for various platforms that over 30,000 merchants have used, we have a huge amount of expertise available that can be leveraged for your development project.
Discovery
We deliver thorough project discovery documents that accurately identify requirements and quantify the effort involved.
UX
Leverage our years of learning coupled with industry best practices to help you define the best UX for your customers.
Build
Our expert team of engineers has the experience you need to help you deliver your ecommerce project on a variety of platforms.
Support
We provide comprehensive support covering every aspect of your ecommerce website, with full incident management included.
Dedicated developers
We can provide dedicated developers to embed with your own team to deliver larger projects faster.
100+ modules
On Tap has a huge collection of well-engineered modules to deliver a variety of off-the-shelf functionality.
Hosting
Whether you need simple hosting, or complex auto-scaling solutions, we have you covered.
Account Management
You'll be well looked after at On Tap by a knowledgeable team that will actively support you.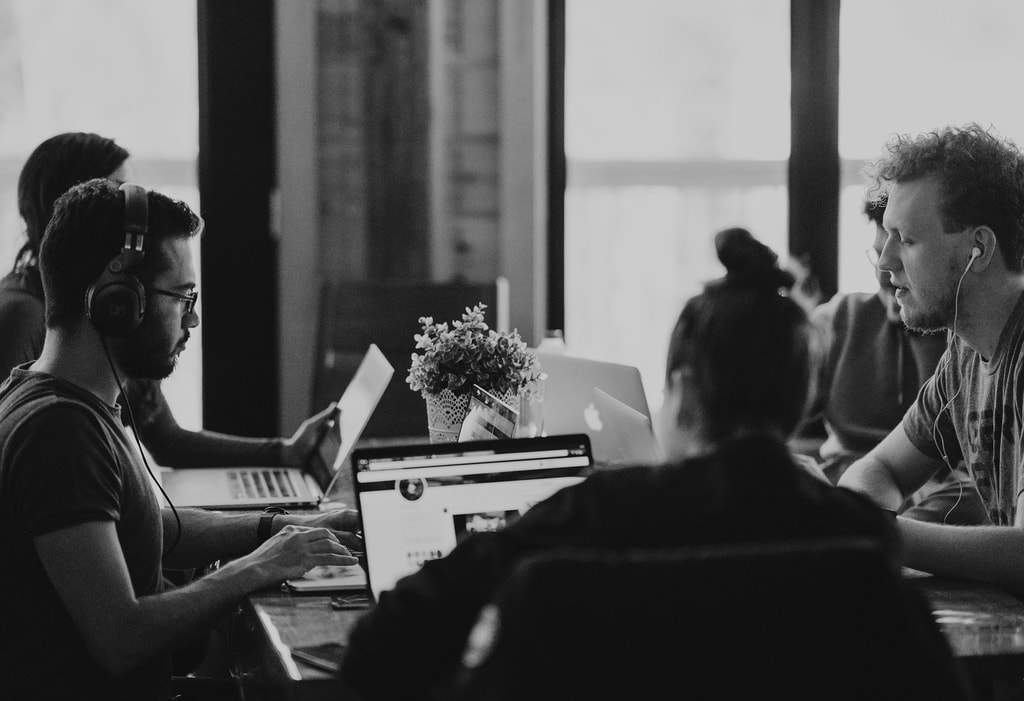 Your team at a glance
A team with a proven track record in ecommerce solution development
We realise that your choice of working with On Tap is as much about the team you will be working with as it is our company. That's why we've put together a team that can easily demonstrate the depth and experience of past projects that we have worked on.
Project managers With strong discovery and even stronger business processes, our project managers know how to run projects smoothly and with the necessary communnication.
Certified developers Our development and engineering team excel at creating scalable and quality solutions that are easy to maintain over time. We write code for the long term, not just to get sign-off.
Quality Assurance Our QA team exist to find bugs and to try to break things. This rigorous methodology helps ensure we deliver on a project's requirements without defects.
Solutions analysts We have some of the biggest minds who have worked on the biggest ecommerce solutions in the world. We'll help you craft the right solution, at the right time, in the right way.
Ready to get started?


Contact us today.
Tell us about yourself
Please submit the form below with your details, and we'll be in touch soon.